Easy, Fun, and Effective Cardio Workout
Easy and simple home fitness machine
Works all major muscle groups
Catering to all age and fitness levels, improving your strength and endurance without adding impact on your joints.
More Efficient Calorie Burn
Its seamless ski motion produces optimal oxygen consumption, promoting weight loss and enhancing calorie burn for an intense workout.
RSR Technology
Upgraded with the new Recoil Spring Resistance Technology for maximum durability and user resistance customization to enhance skiing experience.
Custom Routines
Instructor-led fitness classes specially designed to help you achieve maximum calorie burn and muscle toning for an effective total body workout.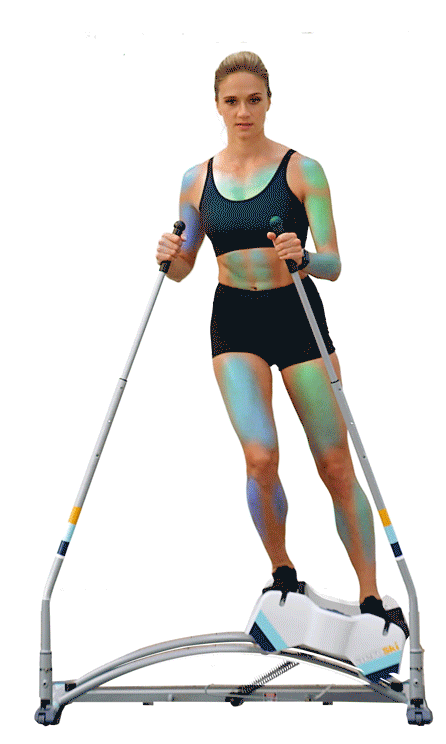 Meet Aeroski
Easy and simple home fitness machine
30 Day Money-Back guarantee
Train like a skier, from your own home
Quality Guaranteed

If you don't love working out with Aeroski, enjoy our 30 day money-back guarantee.

Live Classes

Join our community and enjoy coach-led live and on-demand classes.

Pay Over Time

Make monthly payments with no hidden fees with Affirm.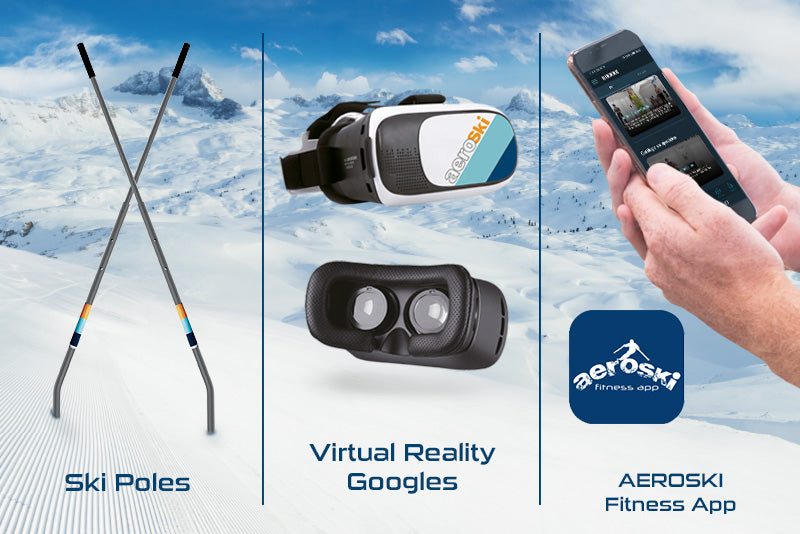 Receive as Gifts
Free Fitness App Download featuring custom routines, coach led classes, meal plan and progress tracker. Also included with your purchase is a pair of Ski Poles and VR goggles to help you experience cardio like never before.
TRY AEROSKI
Improve your overall fitness
Its unique versatile design allows you to have an alpine experience in your living room with the benefits of this demanding and effective sport. Clinical Studies proved that Aeroski is more efficient at calorie burning and muscle toning than cycling on a stationary bike or a treadmill.
VR Headset and Fitness App
Download the App from your smartphone and enjoy Aeroski's fitness App and Immersive Reality Viewer. Experience an Alpine world workout that keeps you engaged and wanting more.
LEARN MORE